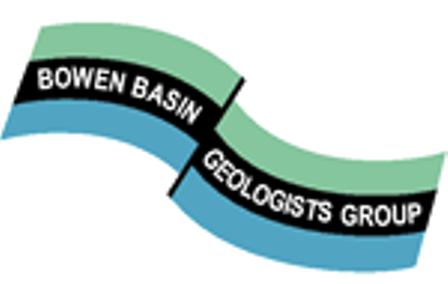 At the end of 2015, the BBGG website was migrated to a new platform, which caused all of our existing website registrations to effectively be cancelled.  You should have received an email from the BBGG tonight (22/05/2016) with your updated website credentials.
If you have not received this, your details may be out-of-date on the BBGG mailing list.   The easiest way to remedy this is to resubscribe now to ensure you keep in touch with BBGG news and industry updates, and are able to access member-only information on this website..
We apologise for any inconvenience.  Please don't hesitate to get in contact with us if you have any problems or further questions.